Hi! Is the weather in your country also crazy? If I remember correctly last yeat at this time streets were full of snow! And now? Nothing. Not even a single snowflake. I'm not complaining because I don't like cold and snowy winter but I hope that during Christmas time there will be a lot of snow. Tomorrow I will show you few sweaters I bought recently and a coat.
Today I got a package from Synesis - synesis.pl. This is the producer of natural cosmetics that has its own plantation of Damascus rose in Turkey.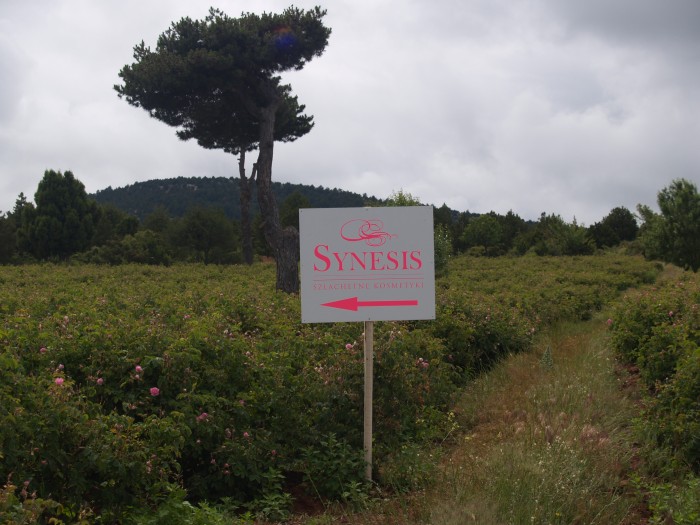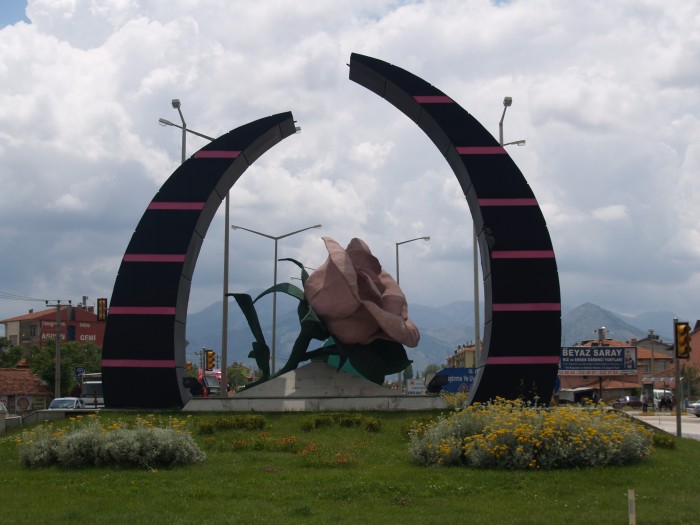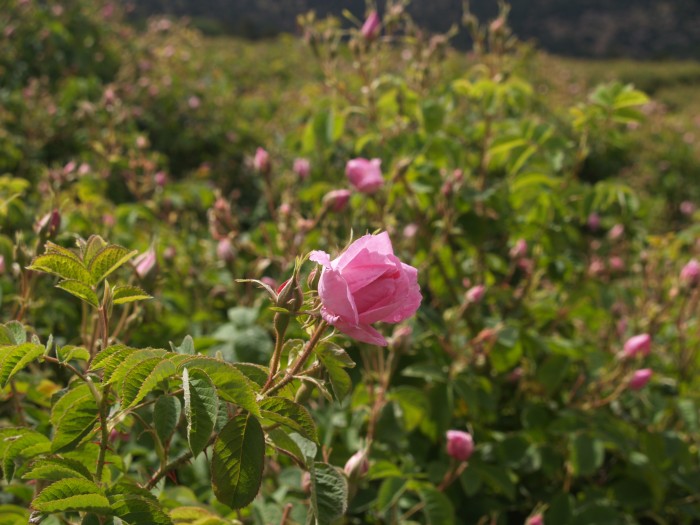 all pictures from: http://www.synesis.pl/plantacja.html
I got a skin cream with AHA fruit acids and ten active components for skin witch helps to remove various stains

(http://www.synesis.pl/pielegnacja-twarzy/krem-z-kwasami-aha-50ml-10-aktywnych-skladnikow.html).
Also I receive sample of perfume - "Sao Tome"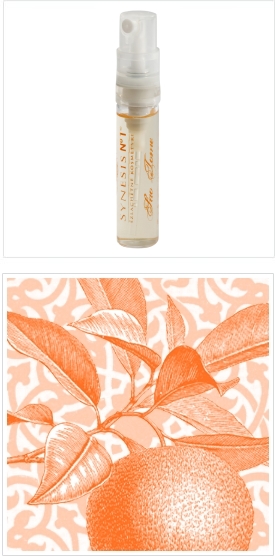 (http://www.synesis.pl/probki/perfumy-sao-tome-probka.html).
When I finish using cream I will post my subjective rating of its effectiveness and efficiency. Oh, I never wrote so much in one post:D Hope you endure to the end.
translation
Cześć dziewczyny! W zeszłym roku o tej porze ulice były pełne śniegu jeśli dobrze pamiętam. A teraz? Gdzie on jest? Nie to żeby mi brakowało chłodu i białej poświaty zbytnio, ale nie wyobrażam sobie świąt bez śniegu. Jakoś tej atmosfery brak i to nie to samo. Muszę jednak przyznać, że mimo iż wizualnie odczuwam pewne braki to jednak nie mogę się tych świąt doczekać.A wy jakie macie odczucia na ten temat?
Chciałam się z wami podzielić też paczką, którą dostałam od firmy Synesis (synesis.pl). Zapewne kojarzycie tę firmę. Wiele blogerek testowało ich produkty, ale dla przypomnienia: Synesis jest producentem naturalnych kosmetyków. Jako jedna z niewielu firm ma swoją plantację róży damasceńskiej, która jest składnikiem wielu kosmetyków. Więcej informacji o firmie znajdziecie na stronce. W mojej paczuszce znalazł się krem z kwasami owocowymi AHA oraz 10 składnikami aktywnymi, który ma pomóc usunąć przebarwienia i rozjaśnić buzię oraz próbka perfum ''Sao Tome". Linki do obu produktów znajdziecie pod zdjęciami. Gdy skończę testować produkty na blogu pojawi się moja subiektywna ocena ich skuteczności i działania (tzn. kremu;D bo perfumy to już bardziej indywidualna sprawa. Każda z nas ma swoje ulubione nuty zapachowe). Ale się rozpisałam. Mam nadzieję, że udało wam się dotrwać do końca notki.
kiss Ann